Microsoft Dynamics solutions and services
Implementation and consulting services
International focus
Well suited for global rollout
YOU GAC
Growing Together
Pipol
Microsoft Dynamics solutions and services
Pipol is a global provider of Microsoft Dynamics solutions and services. We create value for organizations with offices in more than one country. When you work with Pipol, you tap into the knowledge and experience of a global organization. Pipol harnesses the experience of the leading Microsoft certified professionals in more than 50 countries and turns local knowledge into global expertise. Pipol has done more local deployments and is active in more countries than any other Microsoft Dynamics partner.
Microsoft Dynamics and more
Product portfolio
The Pipol product portfolio consists of Microsoft Dynamics NAV, Microsoft Dynamics CRM, Microsoft Dynamics AX and over 70 proven, industry-specific solutions. Pipol offers international organizations the broadest range of Microsoft Dynamics implementation and consulting services in the world. Pipol services are built on best practices from thousands of live cases in a variety of industries across the globe.
International focus - international organizations
Committed
We offer a unique international focus, a committed partnership model based on exclusivity, and a flexible methodology. Before, during and after your international project we deliver solutions and services that enable your international organization to increase control, improve efficiency, and boost collaboration across multiple sites and transcending different cultures.
Scalable and suitable for international roll out
Suitable solutions
Solutions provided by Pipol are scalable and well suited for international and global rollout. Microsoft Dynamics gives you in-depth insight in your business and central coordination of project management. Our software serves the needs of headquarters as well as subsidiaries. All solutions are adapted to local requirements while adhering to corporate standards.
Call: +31 499 58 28 27
Ask us about international partnership
Would you like to know more about the possibilities of international partnership through Pipol? Contact us to talk to an expert or schedule an appointment.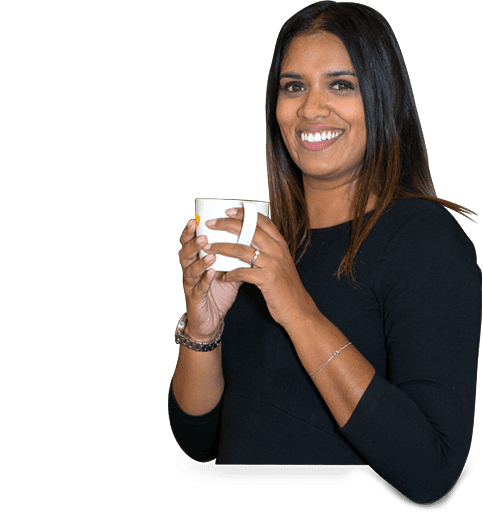 YOU GAC
Growing Together